المهام الوظيفية
Responsible for overseeing the management of a selection of USB International's products for the online department. Duties to include monitoring stock levels and boosting sales in all channels.
Ensure that your product listings in all countries are checked daily to ensure that the products have the buy box, pricing is correct and that the listings content is all as expected.
Keep a close eye on the margin model for each product so we know what margins we are selling each unit at.
Ensure each listing has optimized titles, keywords, descriptions, spec information and keywords entered for each channel.
Monitor the forecast, and identify gaps in the future stock levels, to ensure that your products are always in stock.
Identify any new product opportunities and help to choose the specification of the items that we will bring to market
Analysis of the competition to pick up good ideas, and spot any trends within the market.
Daily Analysis of sales per channel, to act on any issues, and to maximize opportunities
Update the business on the stock situation and the various metrics on the volumes that can be sold each day
المؤهلات والخبرات المطلوبة
Commercially driven - keen to achieve success in their product range
Analytical – must love comparing data, trying things out and measuring successes.
Reporting Skills – Will send daily updates with sales figures, and reports on stock levels for the whole business
Attention to detail – Product content must be right, profit numbers reliable and the data accurate, as big decisions are made from the figures provided.
Organized – Must stay on top of delivery dates, and plan well in advance content for new items; and the fulfilment activities around each of the lines.
المعلومات المطلوبة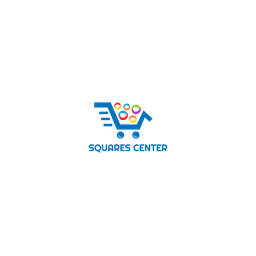 متجر الكتروني متنوع